Yeah, it's nice when the grim reaper comes calling, and he looks at me and at Gee, and I'M the one carrying the lefty card. But that only gets me so far. So I take my vitamins, get my sleep, and pray to God that my days of injury are in the past.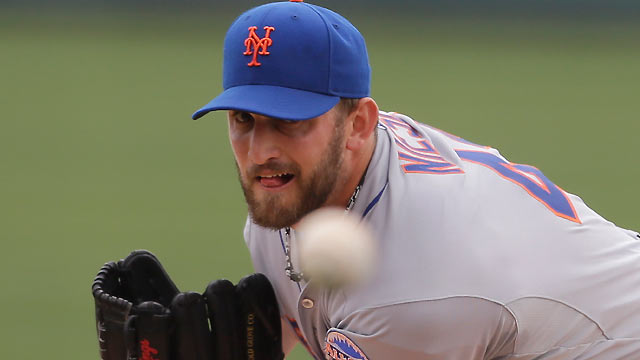 When all is said and done, remember that I'm still a permanent member of the small club of Mets opening day starters. And I'm NOT sitting next to Mike Torrez. Maybe Pete Harnisch, but not Torrez. So, don't be counting me out.
But that brings up the question... what
are
you counting on me for in 2015?