Guess who's batting .717 in spring training? It's your leading candidate for fifth outfielder/lefthanded pinch hitter. Yeah, a lot of teams go for aging but unflappable slappers like Lenny Harris or meaty sluggerinos like Kila Ka'aihue, but I got more youthful athleticism than those types, I can play every day if forced, and I'm out of options, so sorry, den Dekker, I'm ahead of you in line.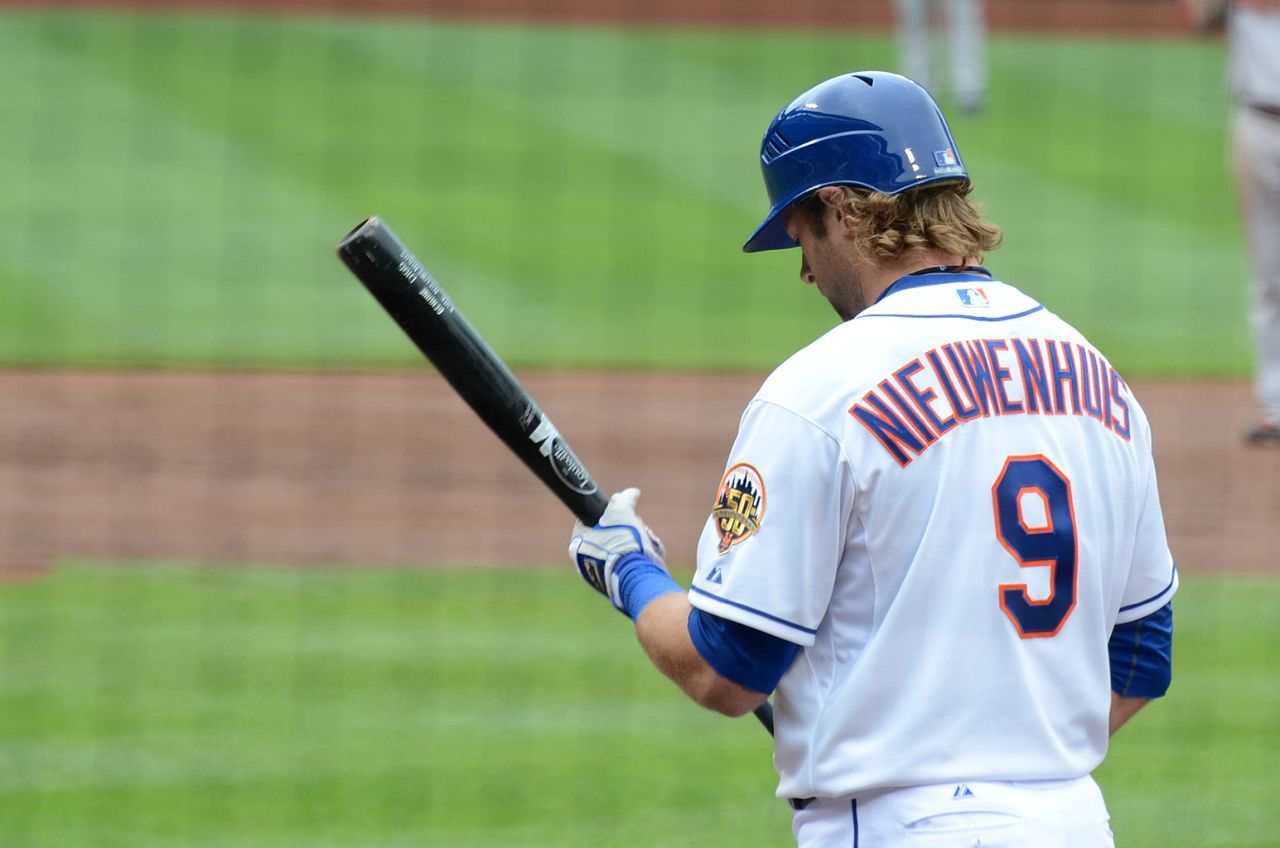 Yeah, maybe I'm not the first guy you think of as a lefty bat off the bench, but sometimes you don't go out and search for a vet pinch-hitter. Sometimes you make one. See Franco, Matt.
I had some big hits last year. Waddaya think I've got to offer this year?